Hello. I bring you a freshly scanned newspaper article from last week (took my time, I know) about our beloved Dykes playing an acoustic set at their old school, Greenfaulds High... well jealous. Lanark Grammar can get to fuck




T'is a good article, worth a read aye.

CLEAN UP YOUR EYES IS OUT THIS COMING MONDAAAAAY!!! GO BUY IT DICKFACES OR I GET JOHN TO SEXUALLY ASSAULT YOU


LOLZ. ALSO for any Glasvegas types there's an INSTORE AT HMV ON ARGYLE STREET, LIVE PERFORMANCE AND SIGNING. At 6pm and I don't think it's wristbands! But if it is, on my head be it. I'm going, you should abandon all plans wherever in the world you are and come along to it and come up for the gigs next week at King Tuts as well.

And to conclude a lol-arious picspam:


Lmao. Okay that's a modified version of one of the pics under the cut

PS. WARNING - SOME OF THESE MAY SCAR YOU FOR LIFE!!!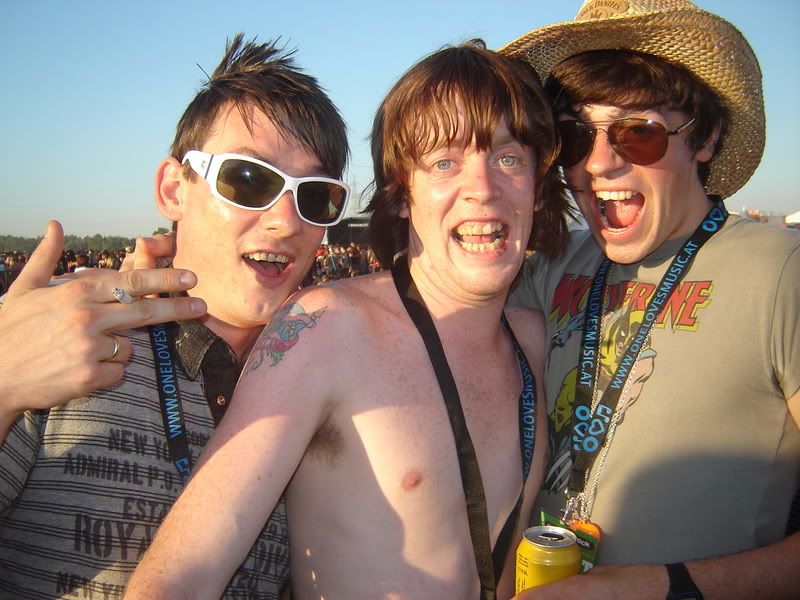 Bahaha.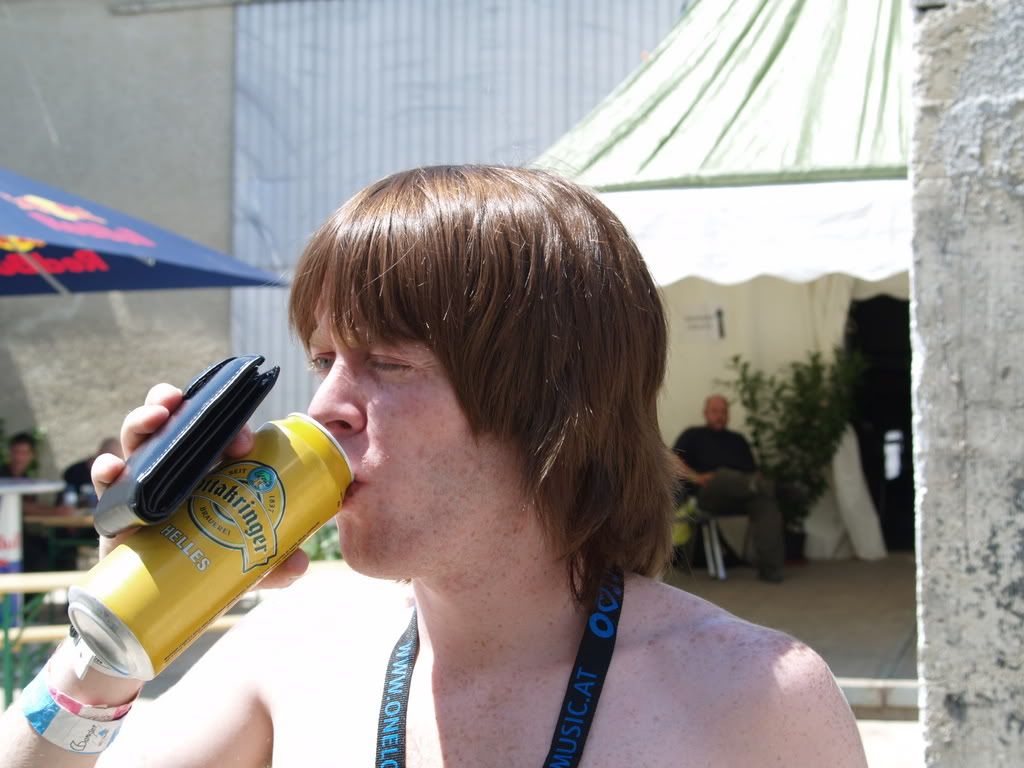 John Dykeenie unsuspectingly (and toplessly) having a wee swally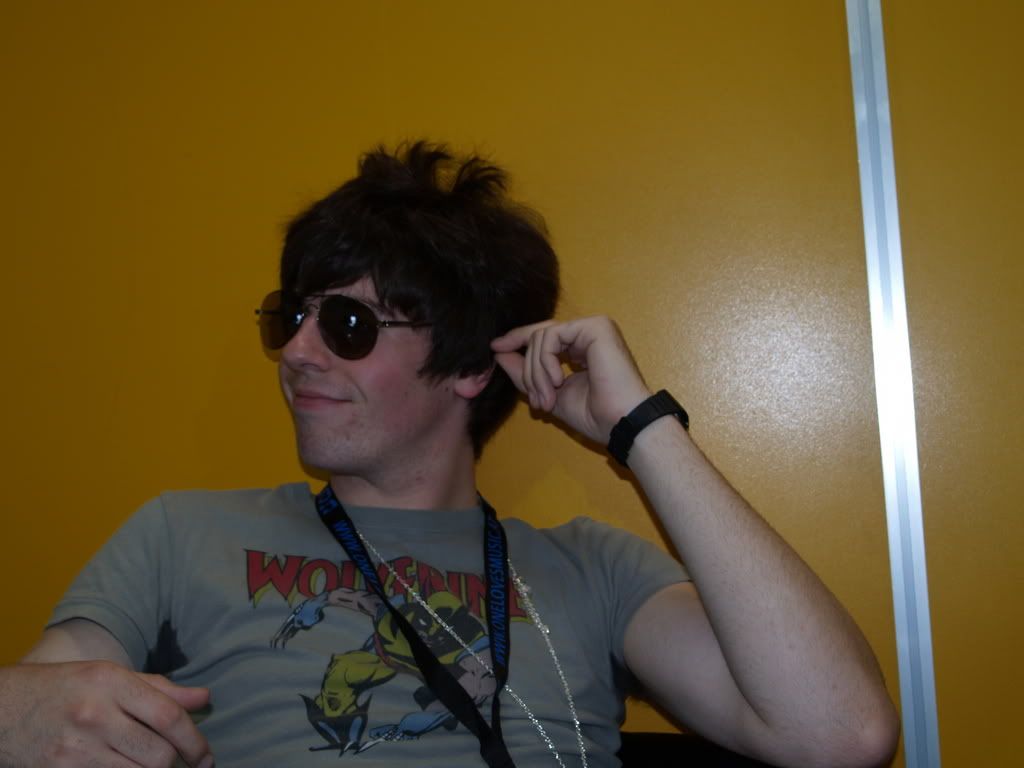 Shades indoors, Brian?


I did warn you about the mental scarring!


Alan..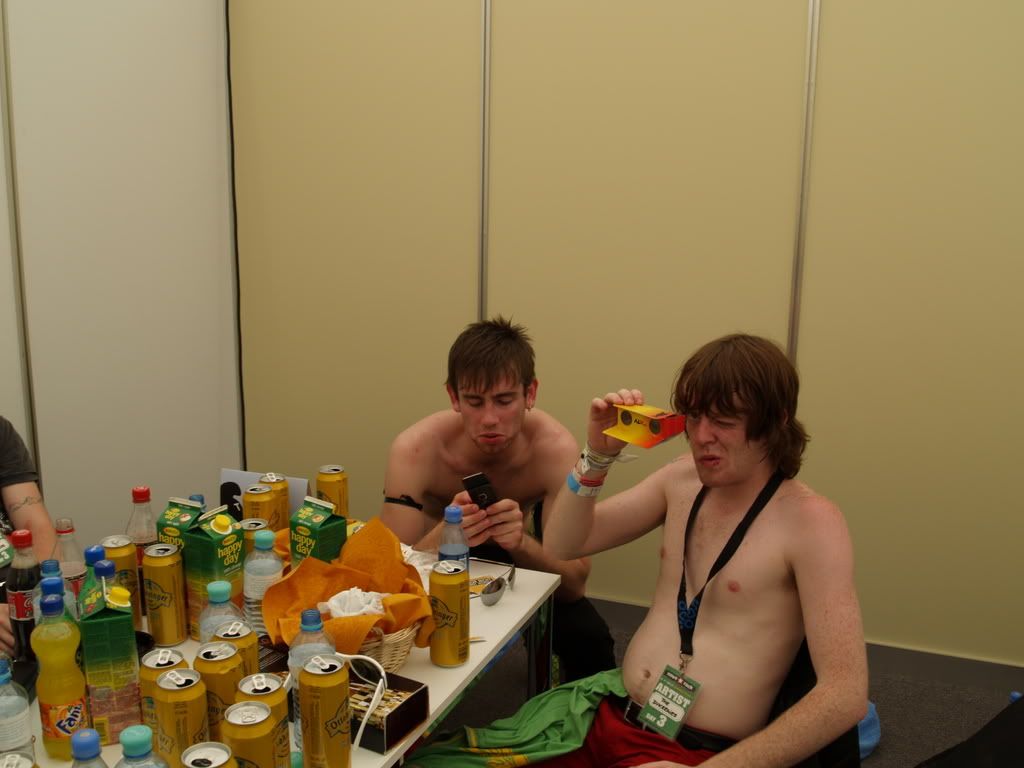 Topless Dykes ;]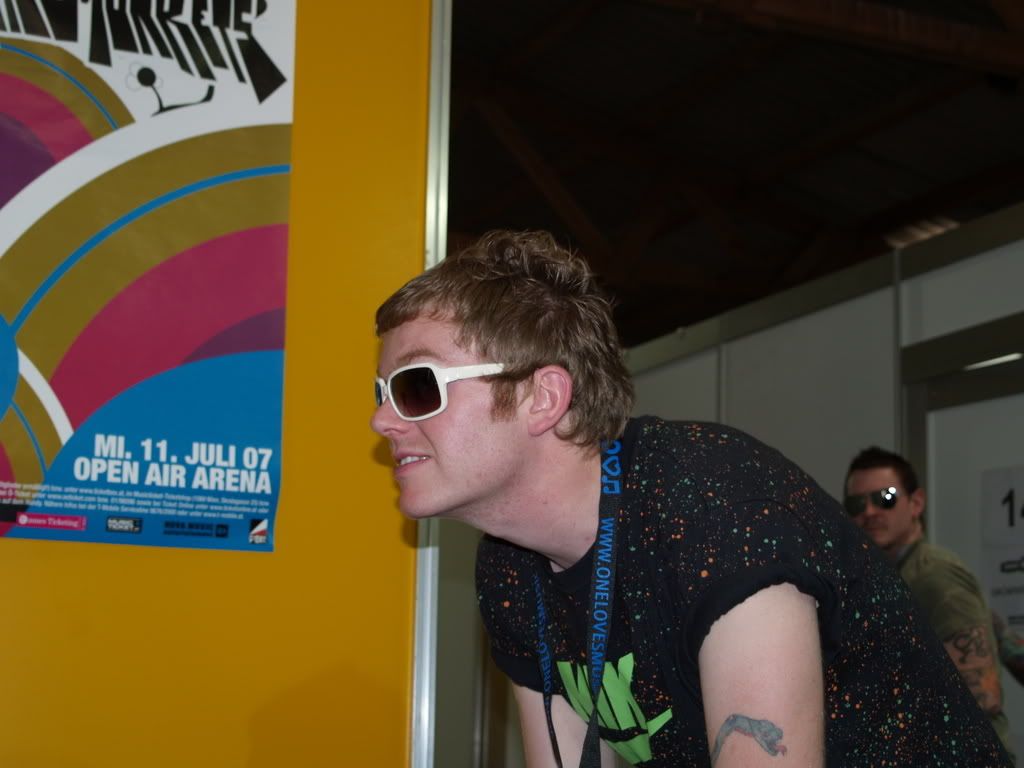 Andy also wearing sunglasses indoors :|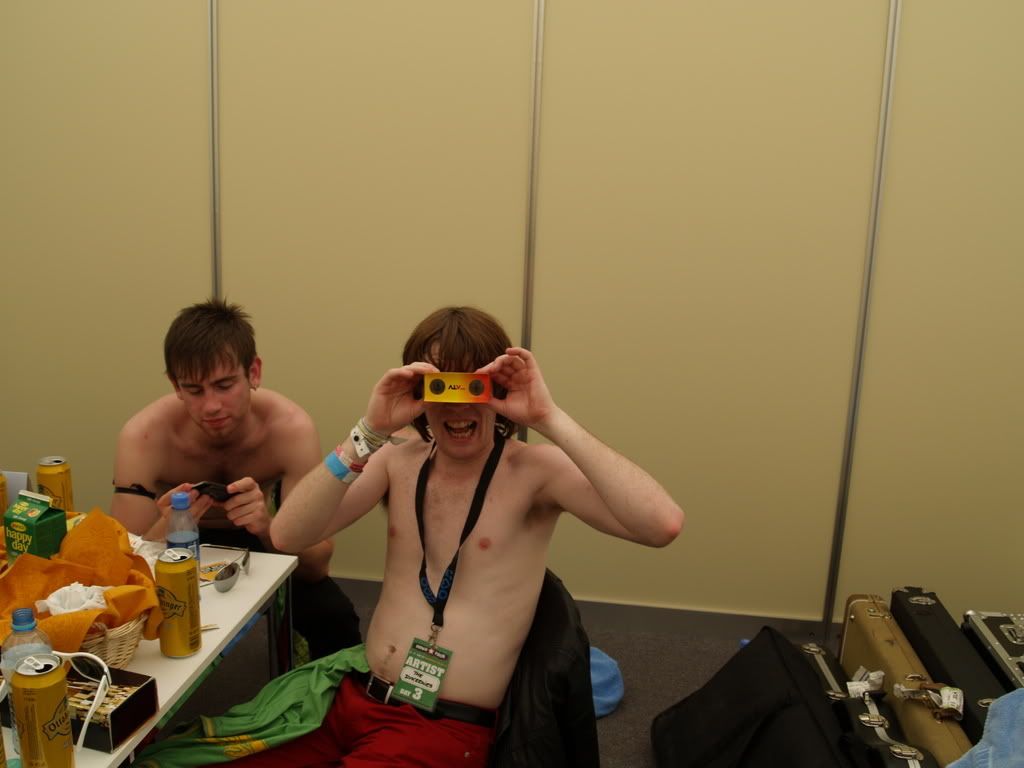 LOL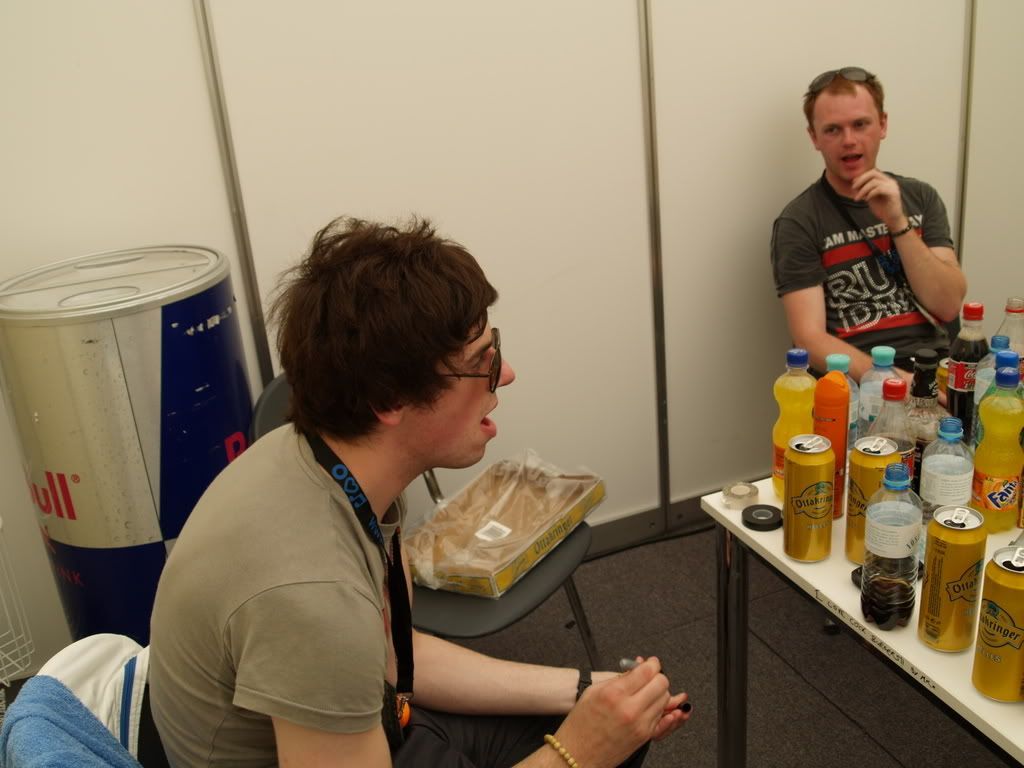 O_O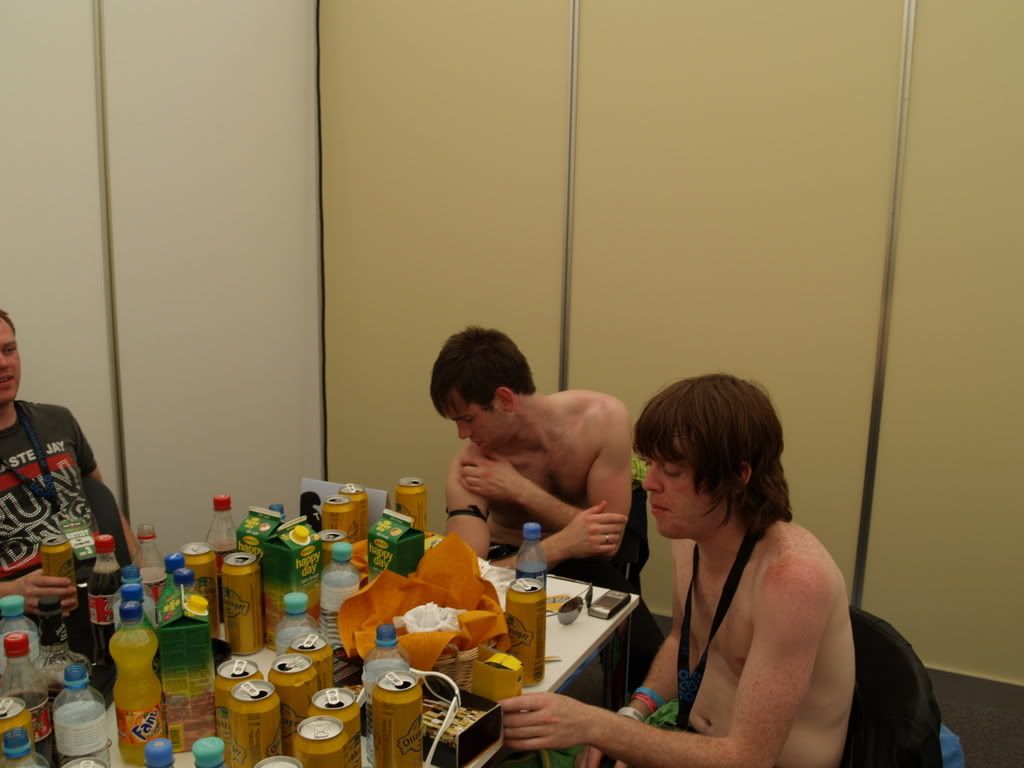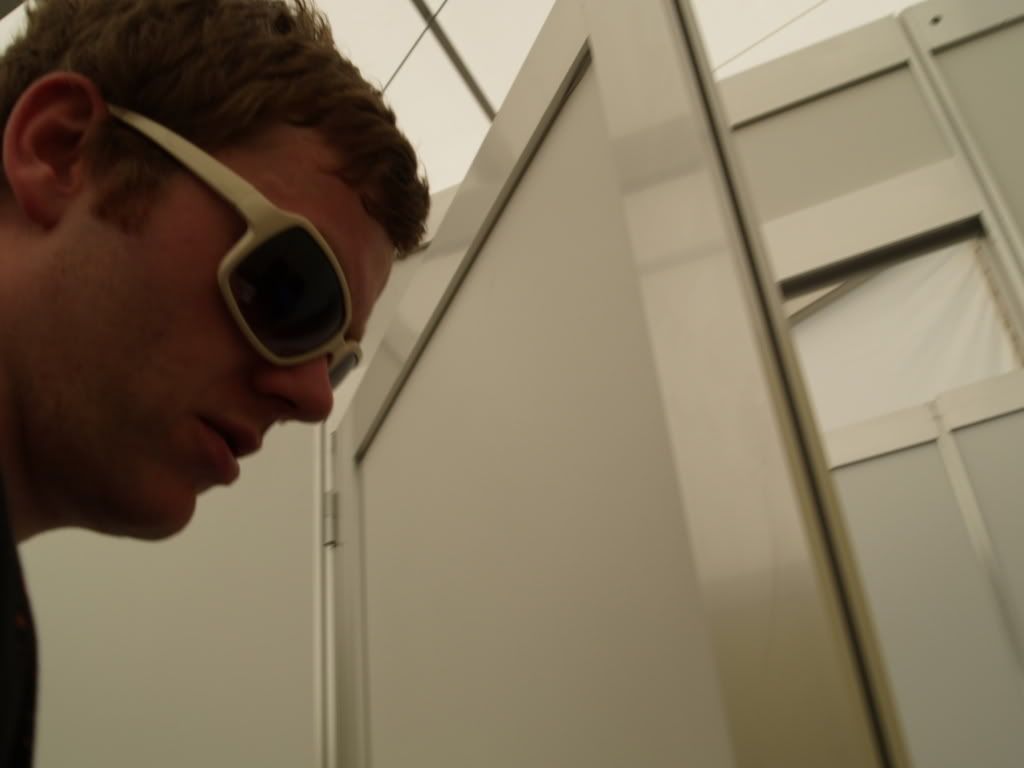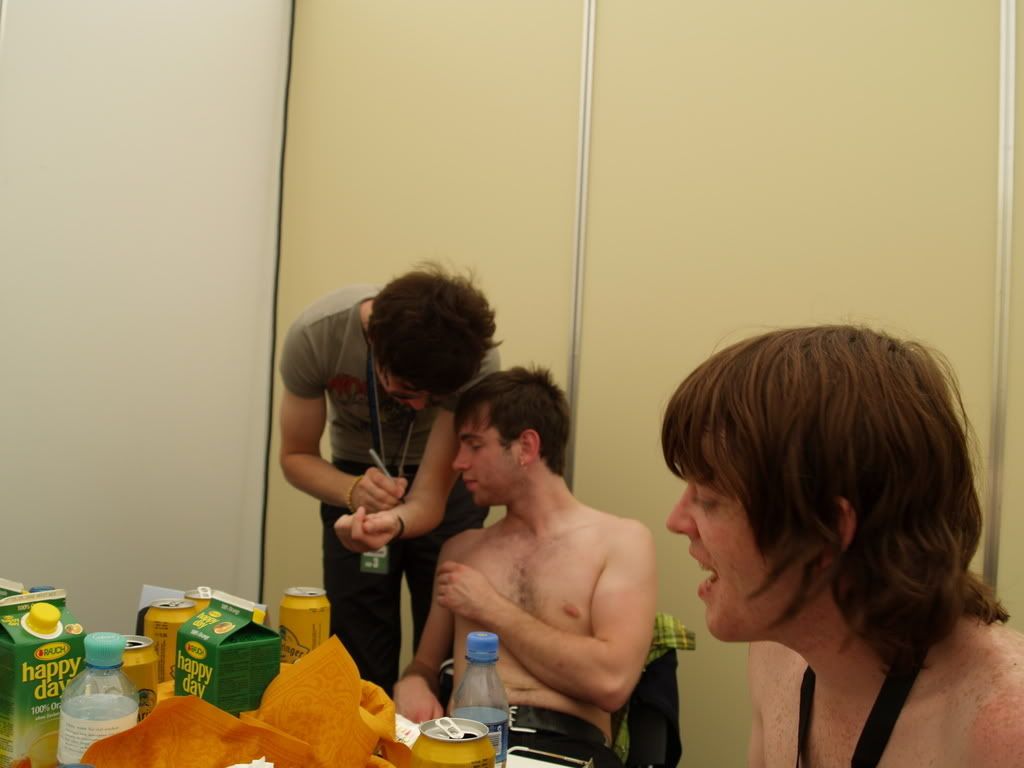 !


!!!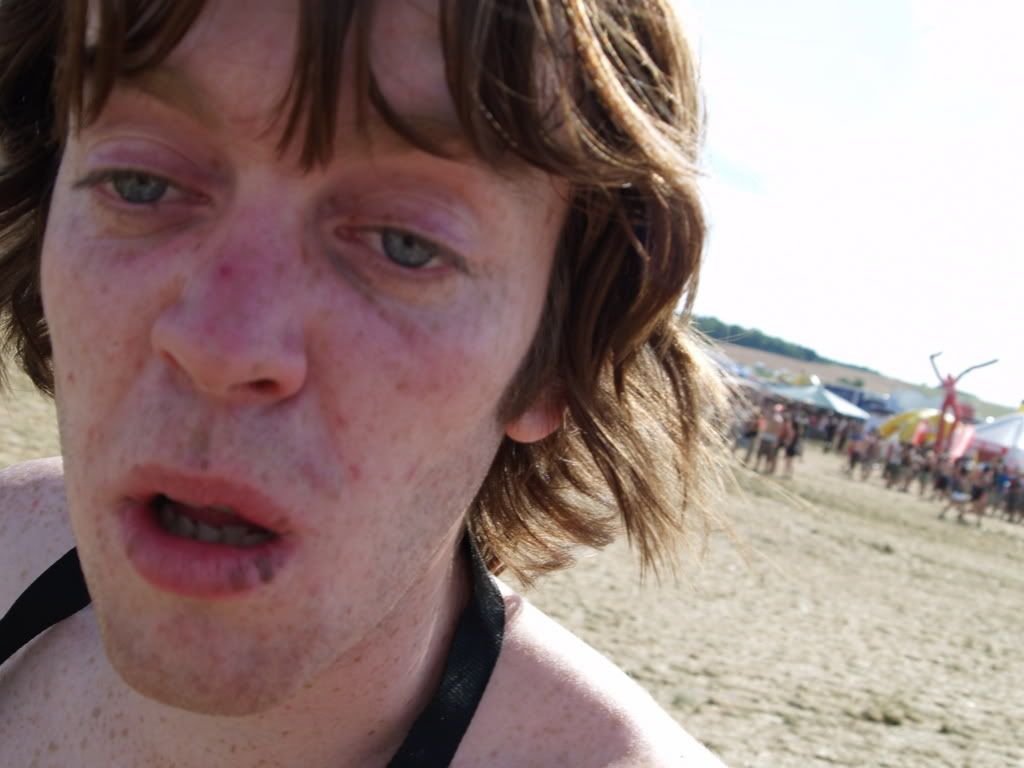 !!!!!!!!!!!!!!!!!!!!!!!!!!!!!!!! XDDDDD
As priceless as the one above is, the following two are the best of the lot.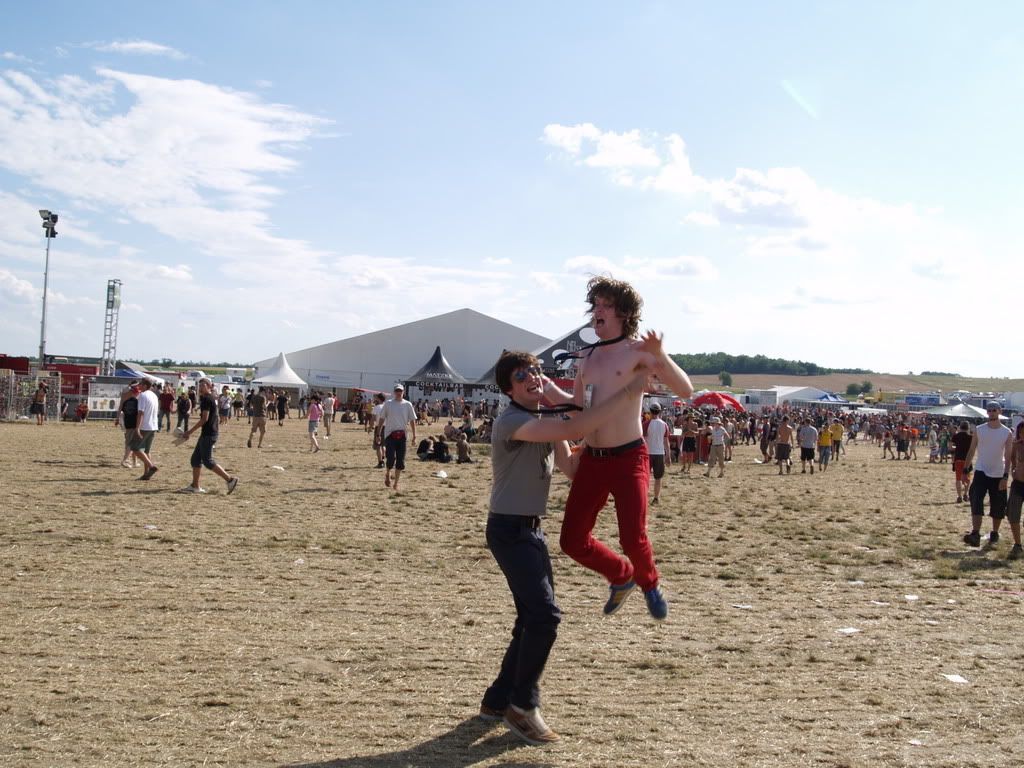 Fucking love it XD ♥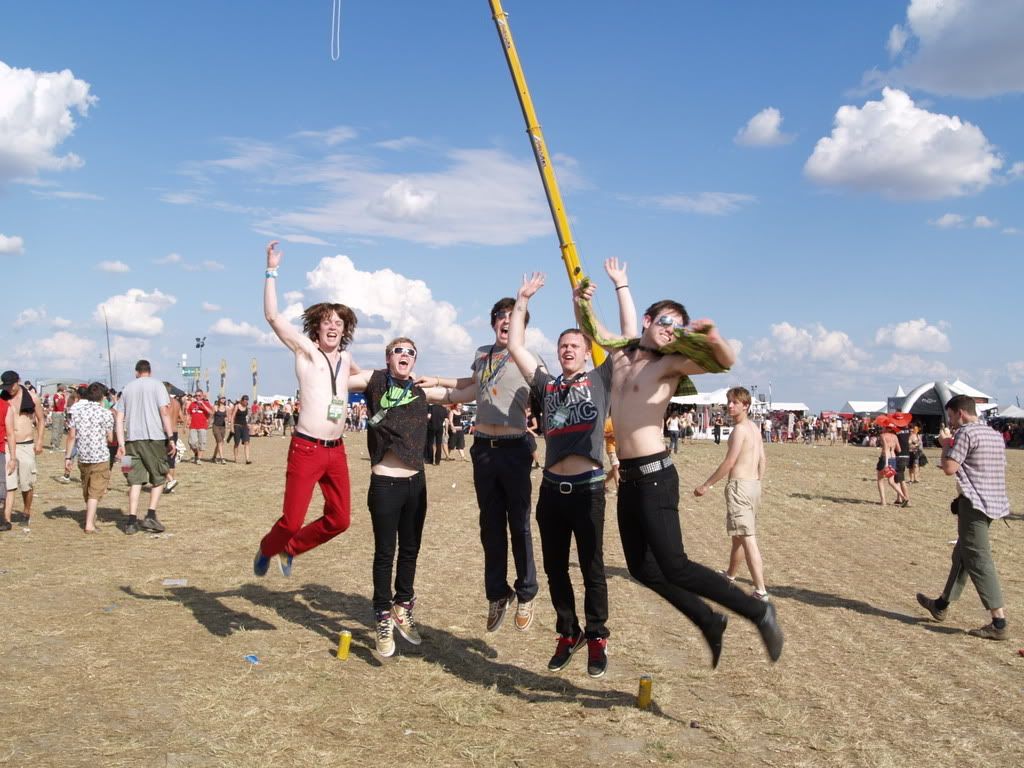 LEGENDDDDD


Hope you all enjoyed that thrilling post kiddies!
::Kat:: xx ♥